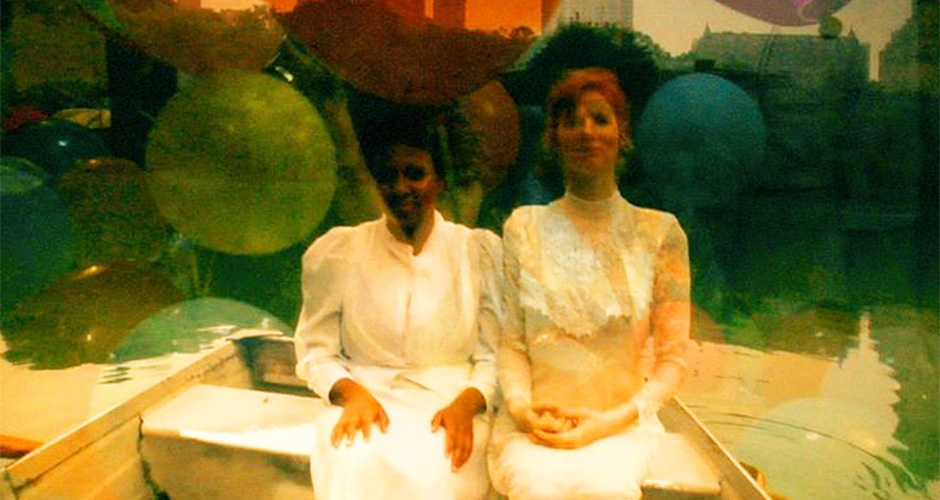 Directed by Lisa Duva
Executive Produced by Jennifer Fox
CAT SCRATCH FEVER is a madcap caper following two young women's adventures in alternate realities. The two women, roommates and best friends, discover they can tap into parallel universes through a random keyboard command on the computer. They quickly become addicted to watching themselves in other universes. It's the ultimate reality television: how can you sleep when you can watch yourself sleeping in another dimension? Things quickly spiral out of control. The women corrupt their own world when they attempt to recreate what they see in others. Will they ever be able to return to their true path?
A metaphor for the countless possibilities modern life and modern technologies present us. CAT SCRATCH FEVER will be a playful, surreal and ultimately moving romp.