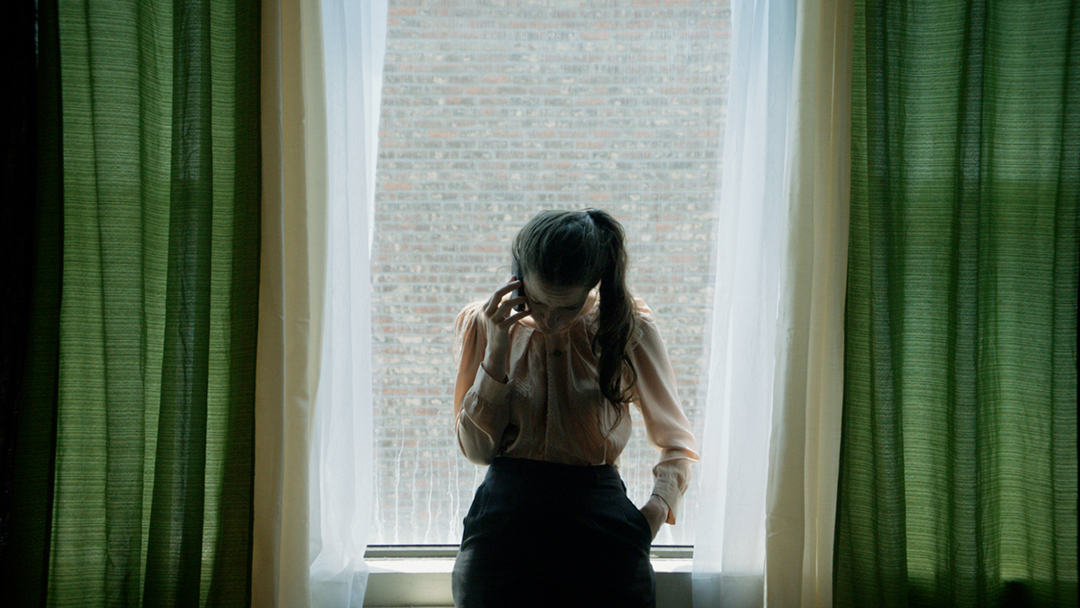 Directed by Anja Marquardt
Associate Producer: Jennifer Fox
Ronah works as a sexual surrogate, teaching inhibited men what they fear most: intimacy. Her clients are referred to her by a psychotherapist. She and one of their number casually make the bed where they will sleep together; later on she lets him show her his new business idea on his laptop as if they were best friends. Such scenes are interspersed with hotel hallways, claustrophobic shots of Manhattan's urban canyons, hassles with workmen, cries for help from Ronah's brother she chooses to ignore, even as he tells her that their mother has disappeared. It is impossible to identify when exactly she loses control. She's clearly not been able to get a handle on her new, auto-aggressive client Johnny with his soft voice, his intelligence, his occasional mocking remarks. She starts to fall in love with him instead.
— IMDB.com